Welcome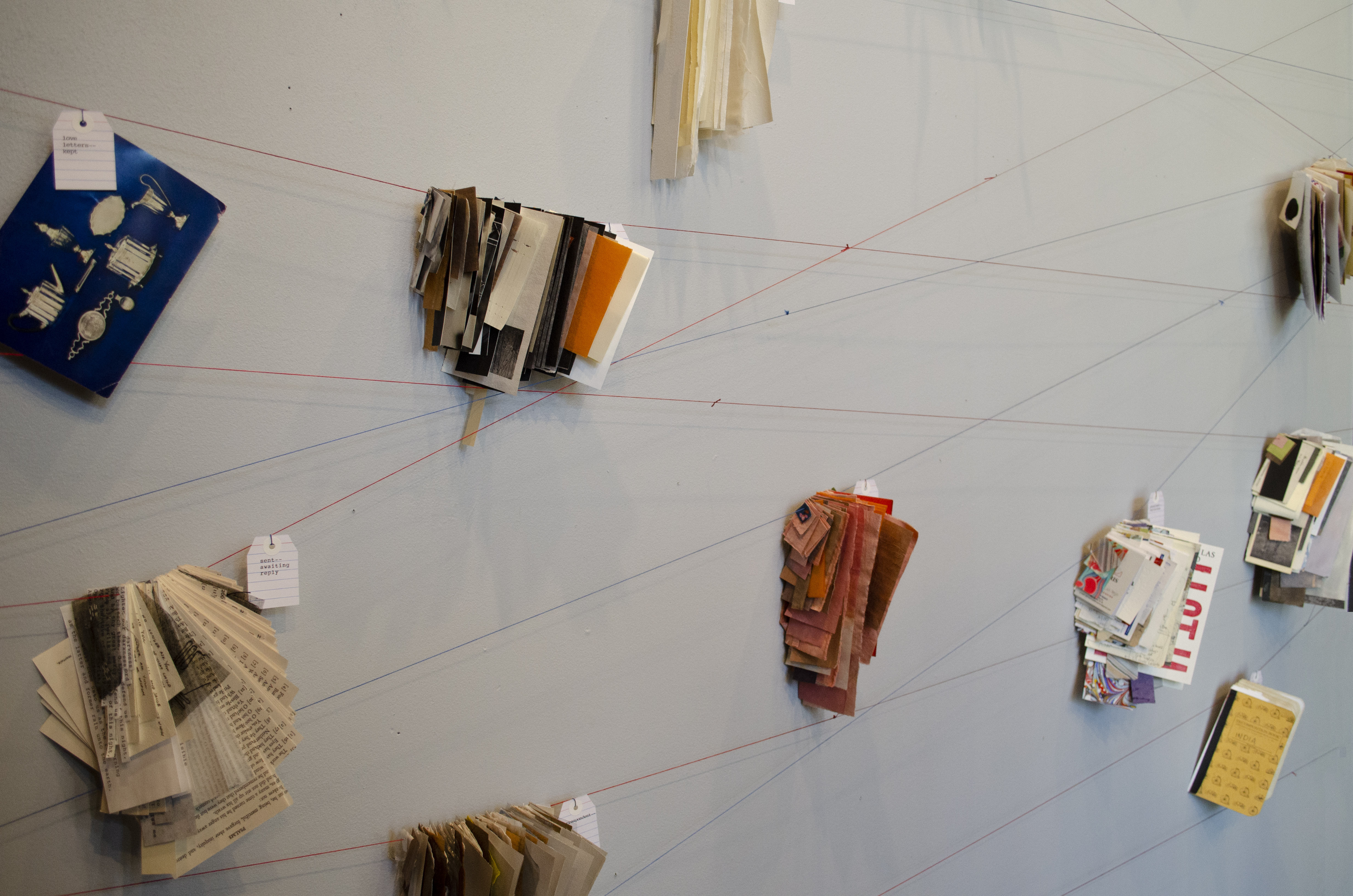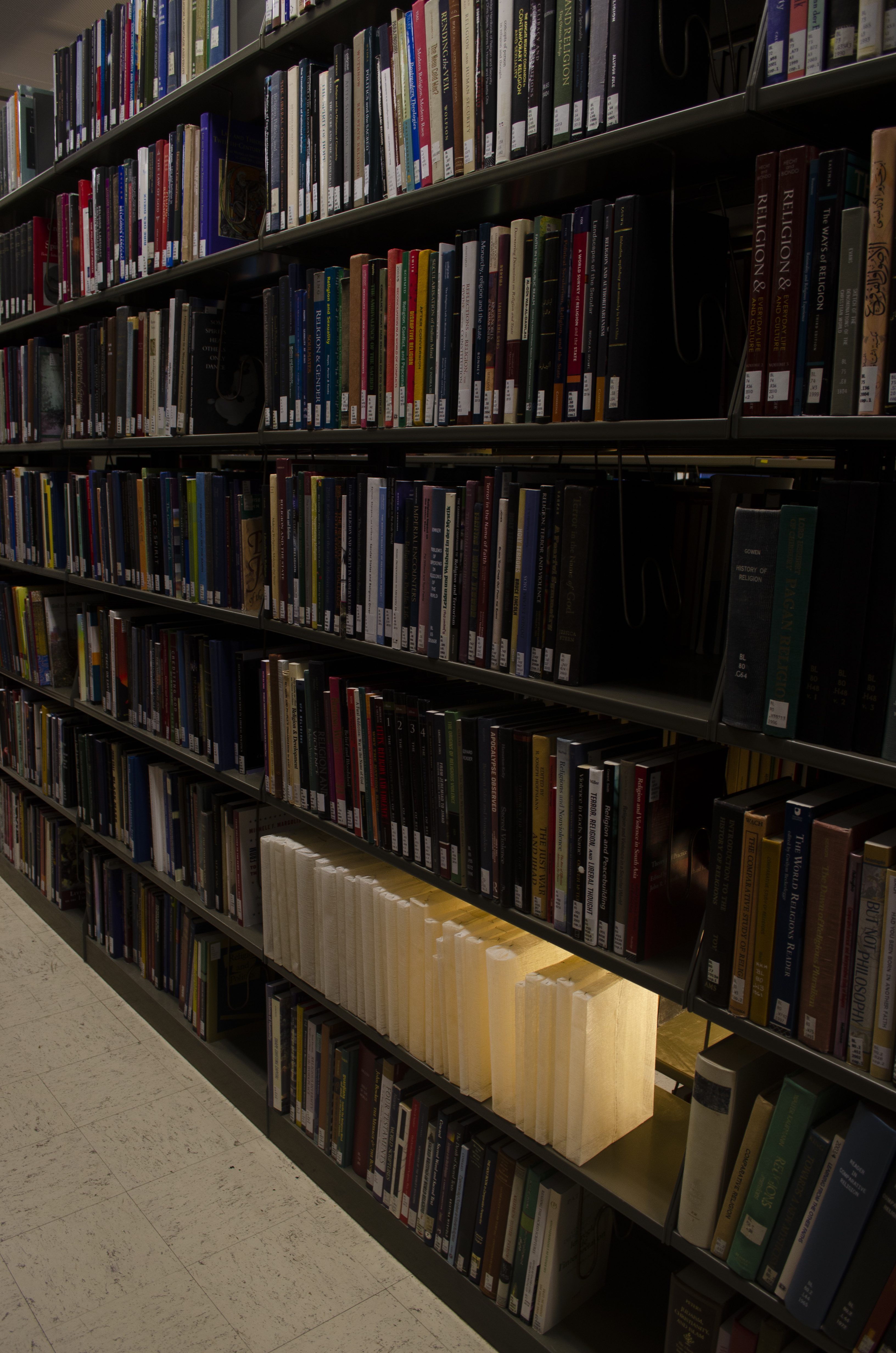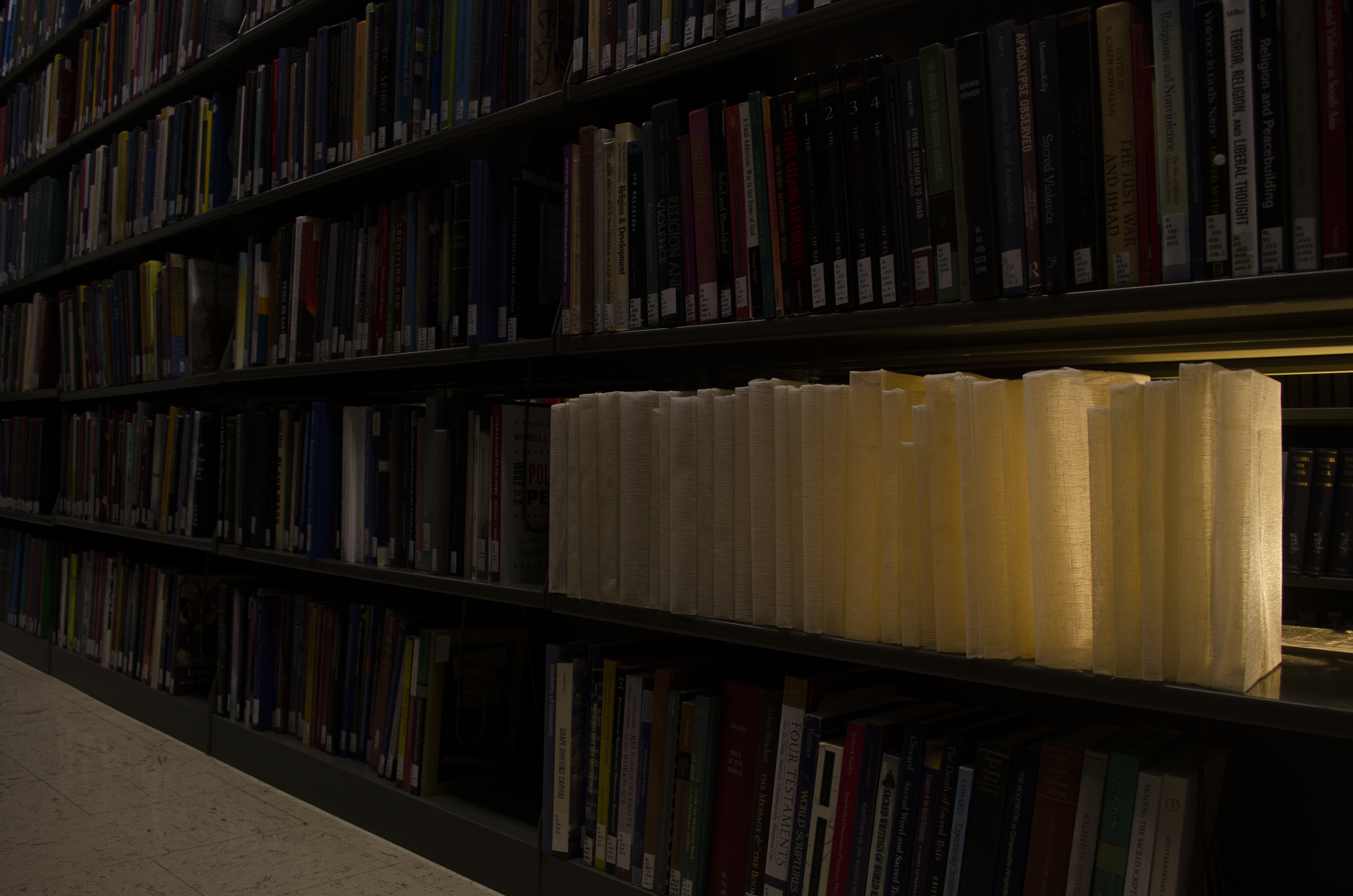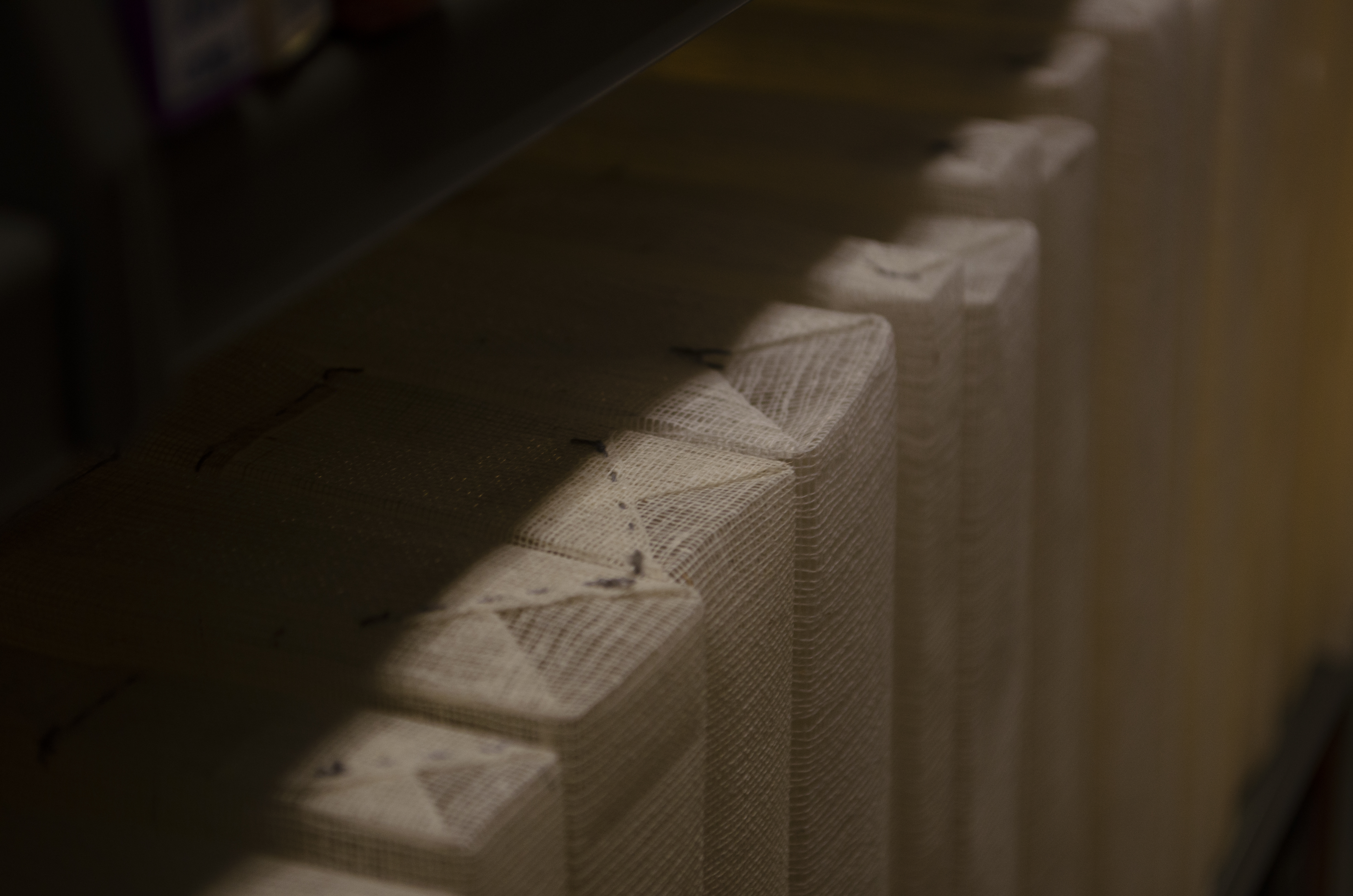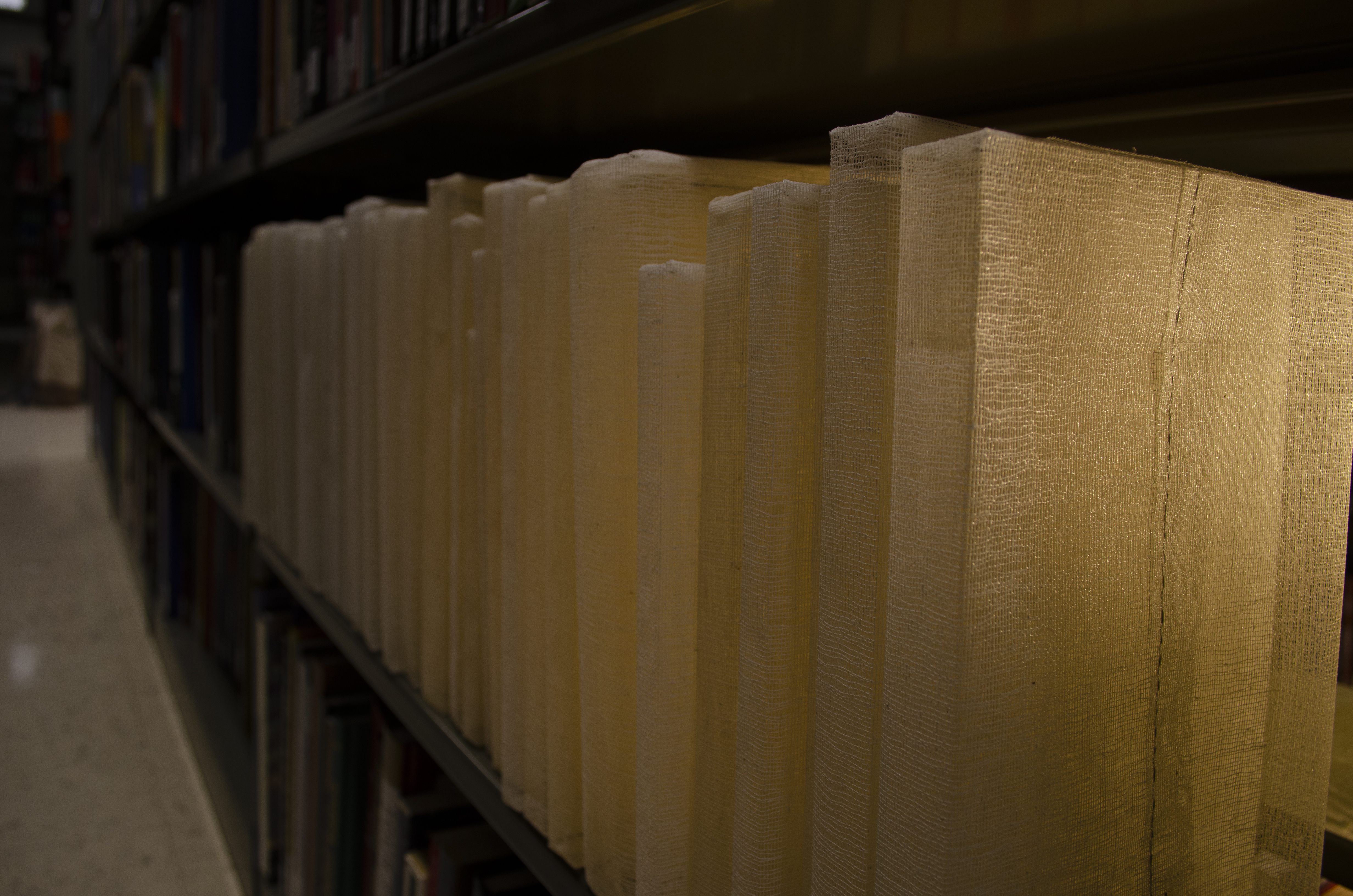 **************************************************************************************************************************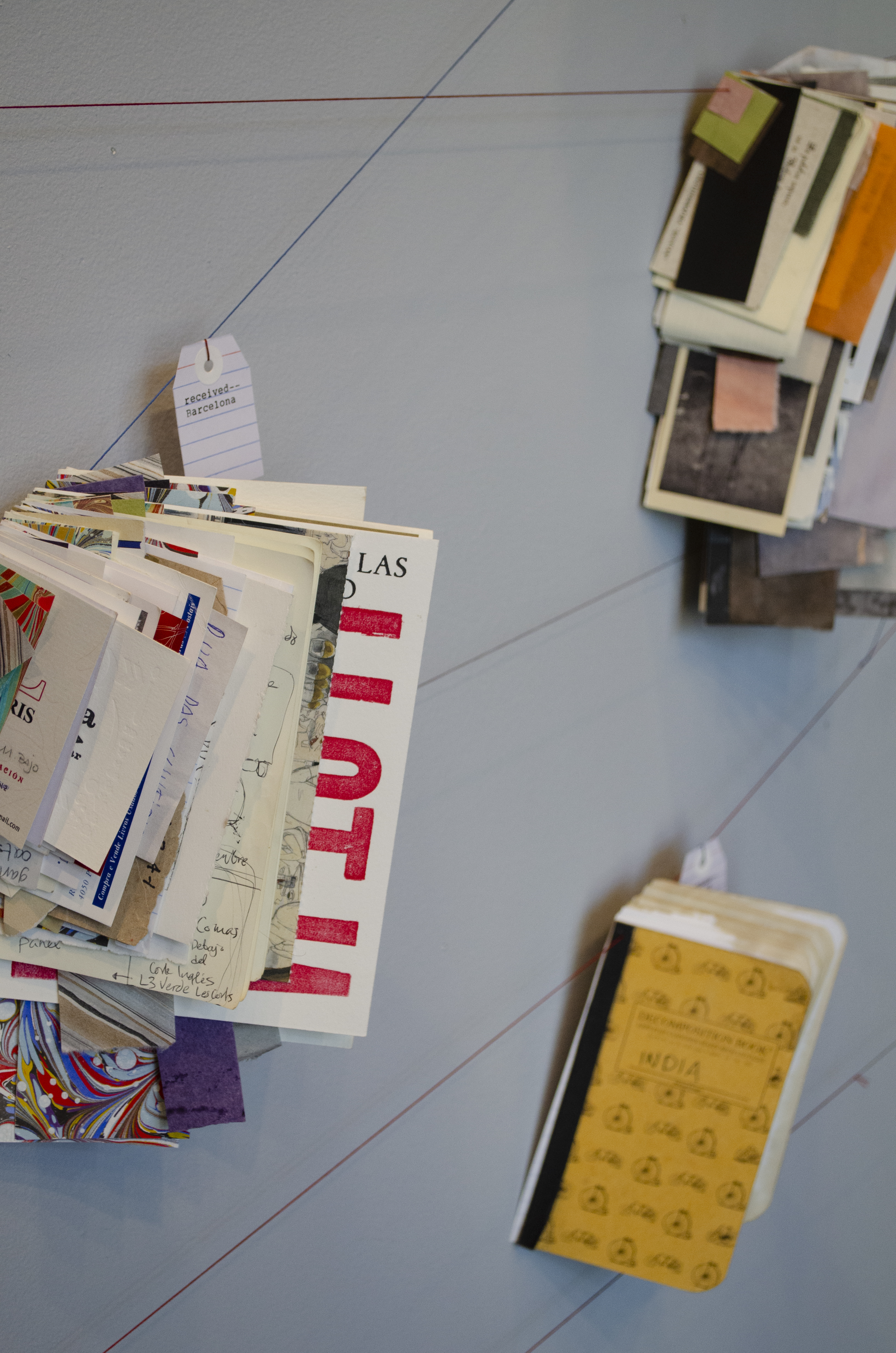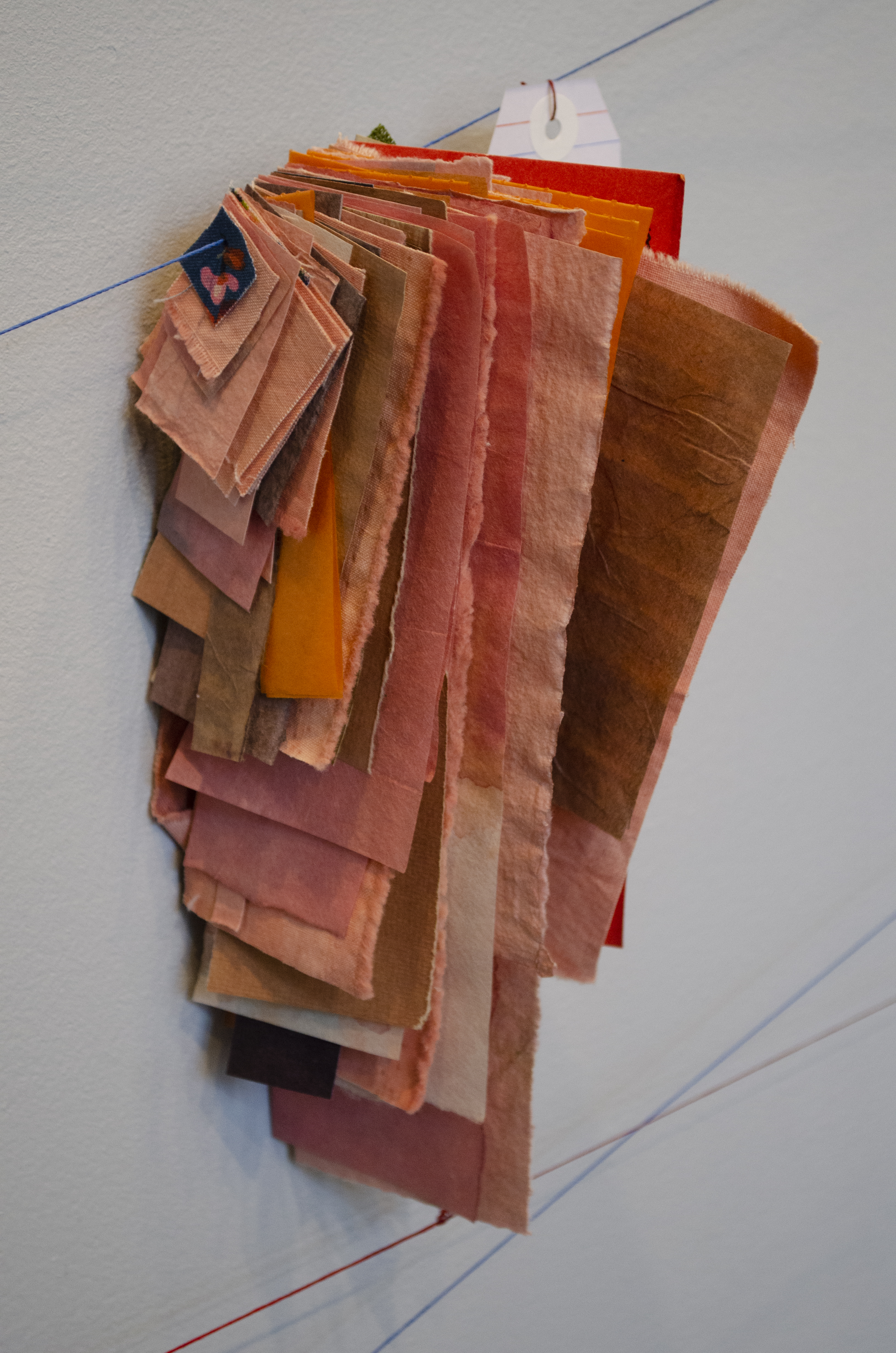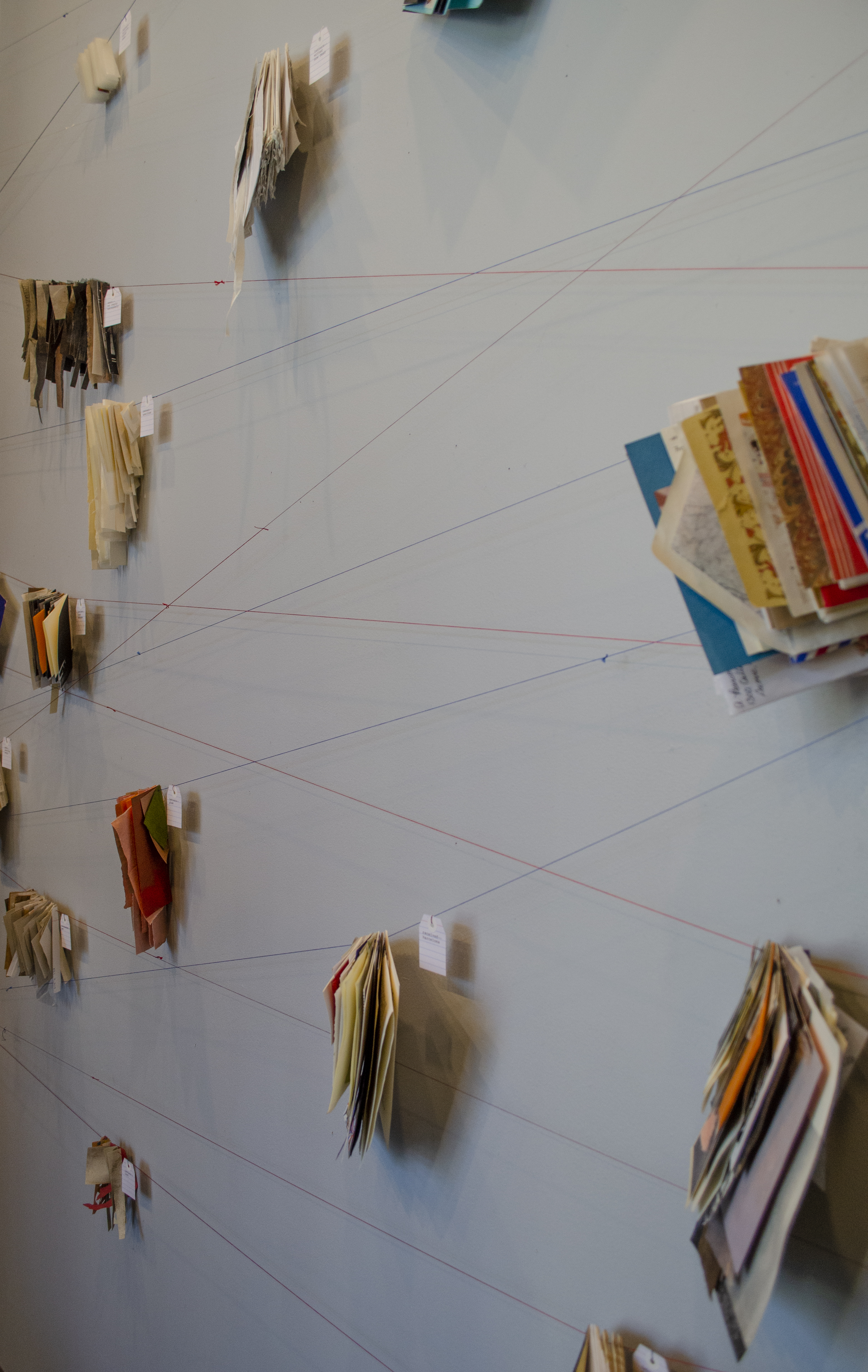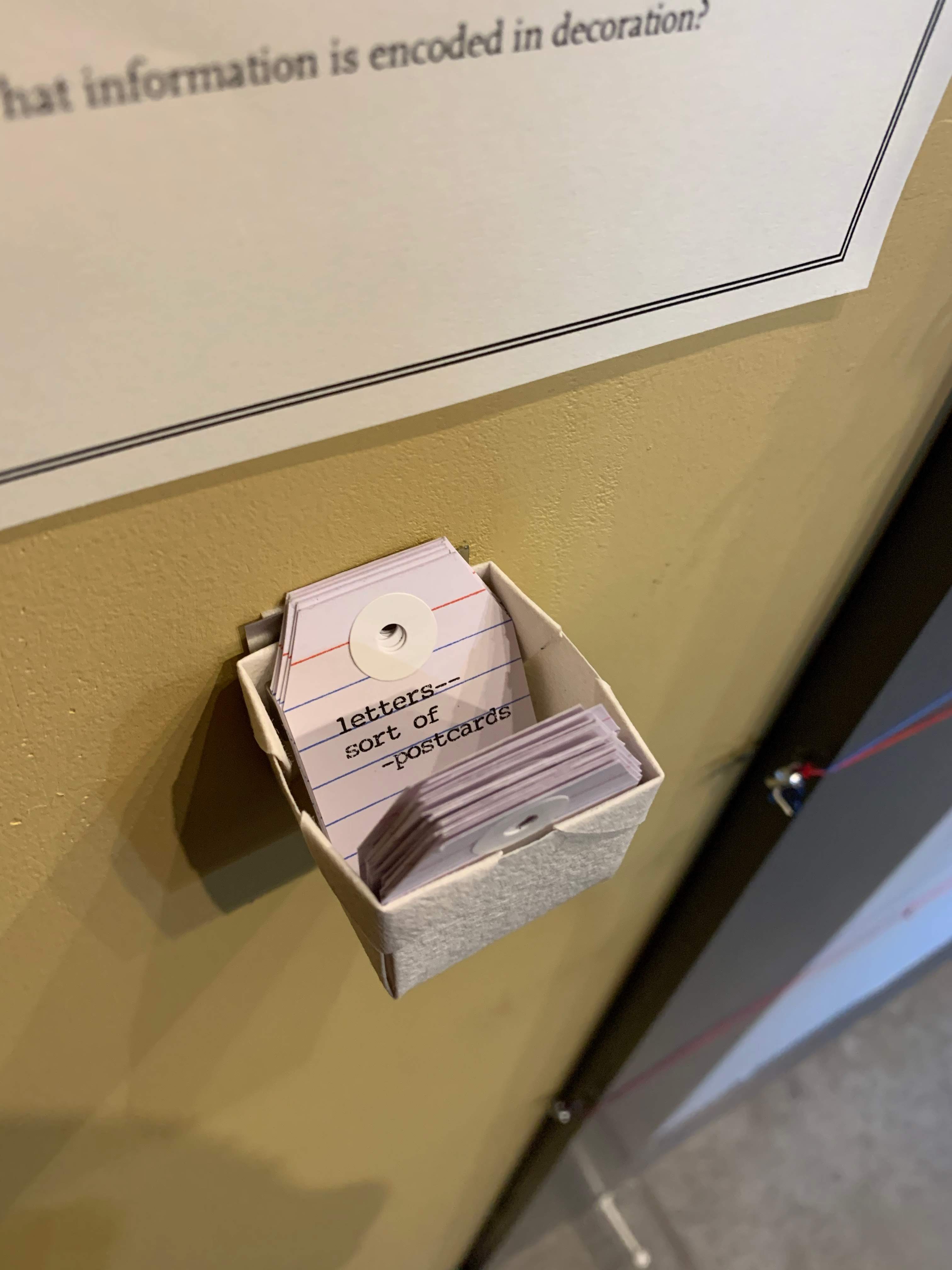 Negative Theology

Installed March 2019-March 2020 in the University of Iowa Main Library theology stacks

Mull and silk thread

A shelf of books about theology were checked out of the library and 'cast' in fabric. The fabric casts were returned to the shelves for the checkout period of the books. Viewers found the work by navigating to the call number 'BL 65' in the stacks. The title of the piece refers to a particular branch of Christian theology (negative theology), which emerged in the late 5th or early 6th century.
Classified Correspondence

Installed for March & April of 2020 at RSVP, a stationery store in Iowa City

Personal correspondence, silk thread, scraps, index cards

Letters sorted and filed on 16 silk threads. Inspired by early modern filing systems and the 1984 installation "16 Ropes" by the artist Ilya Kabakov.


Link to texts (photocopied & distributed as a giveaway; typewritten on labels and placed in box on wall)