Welcome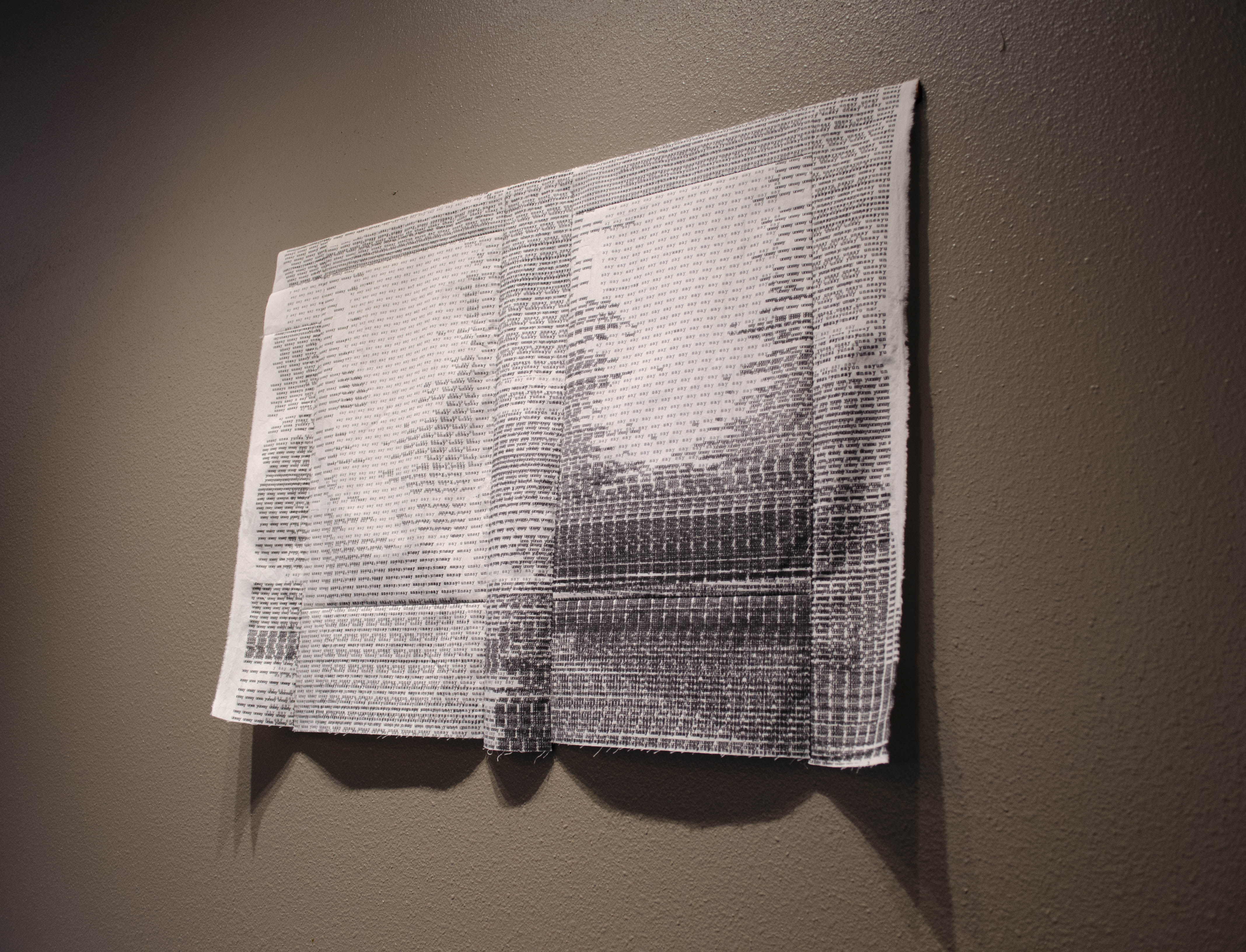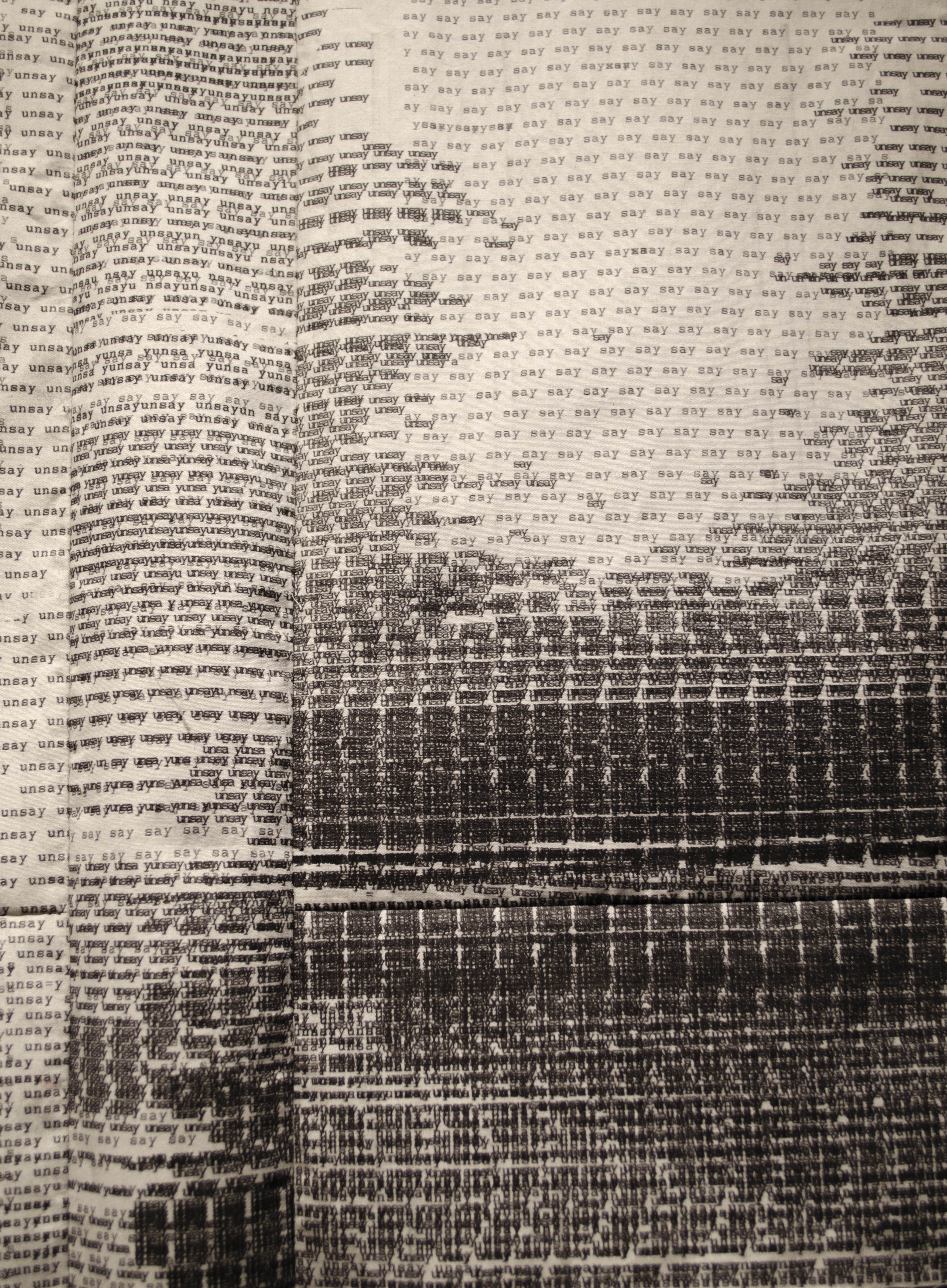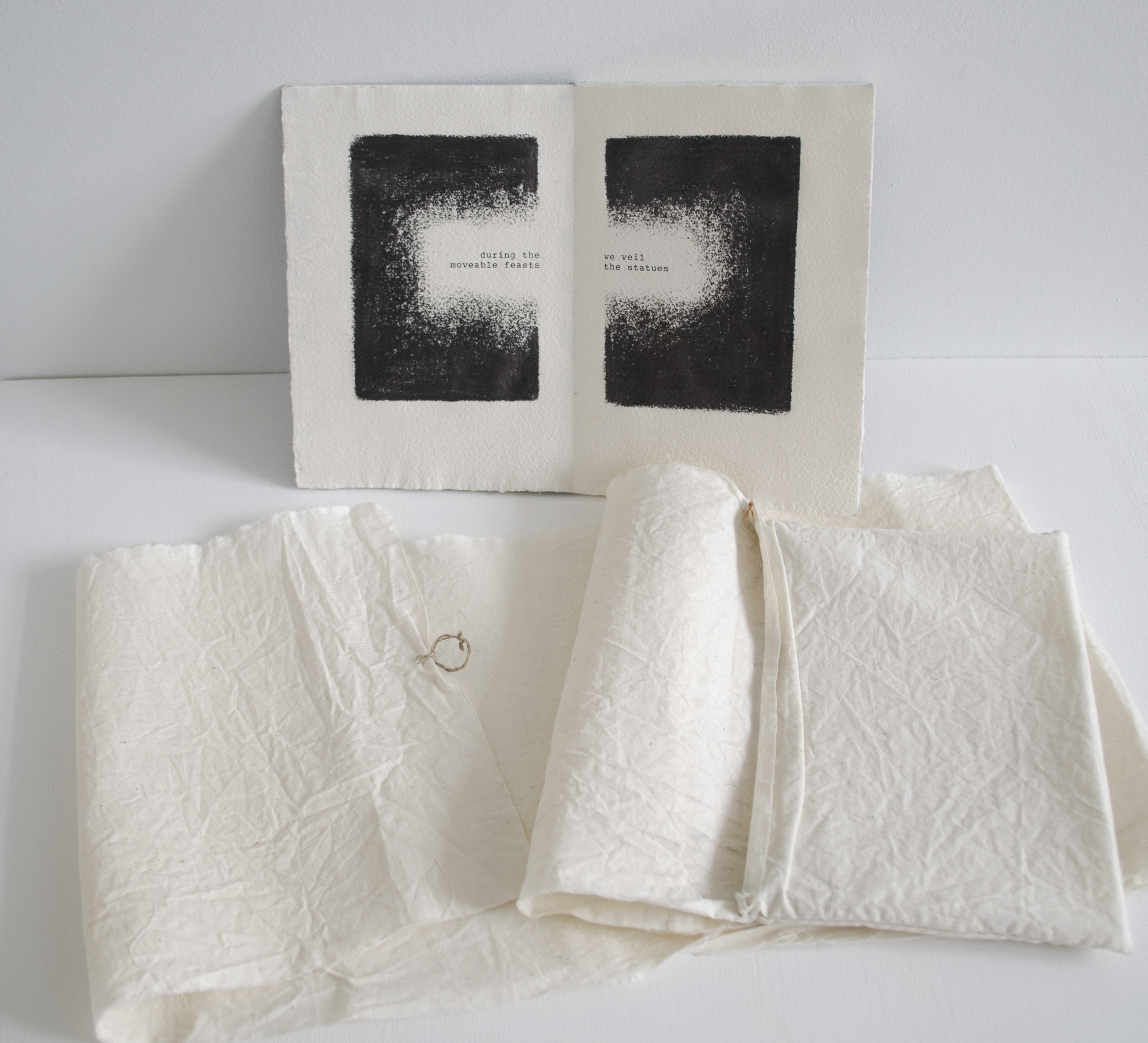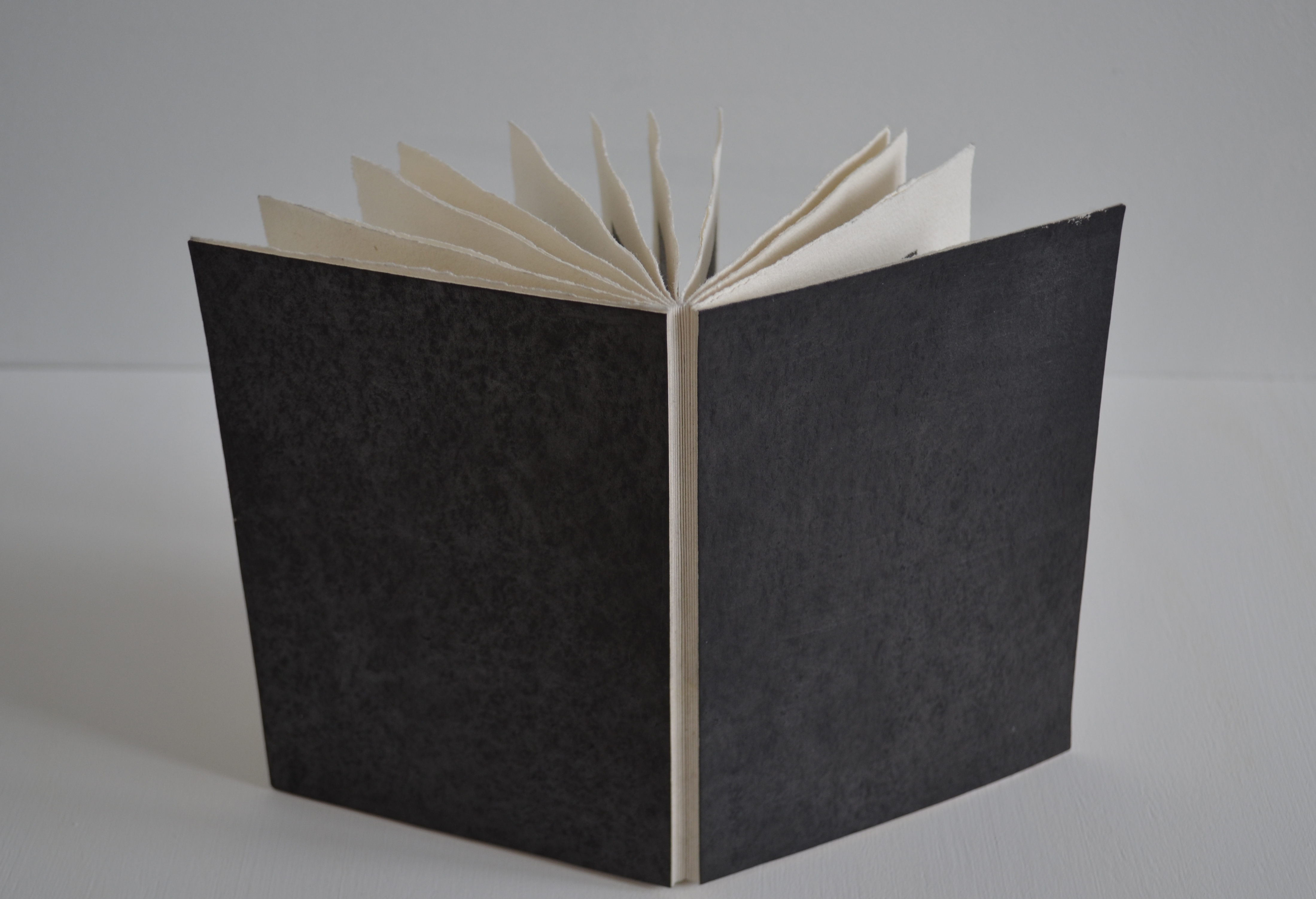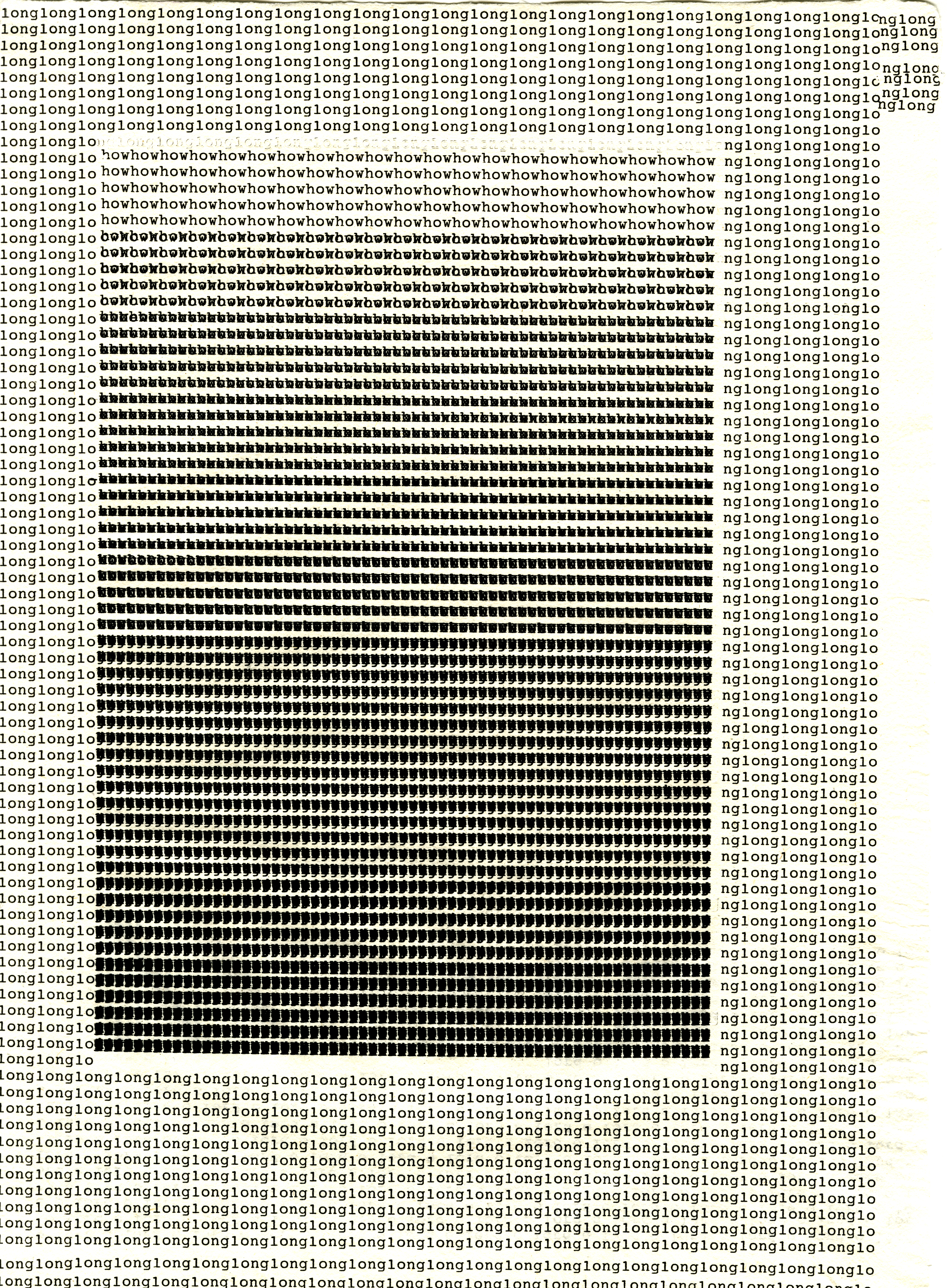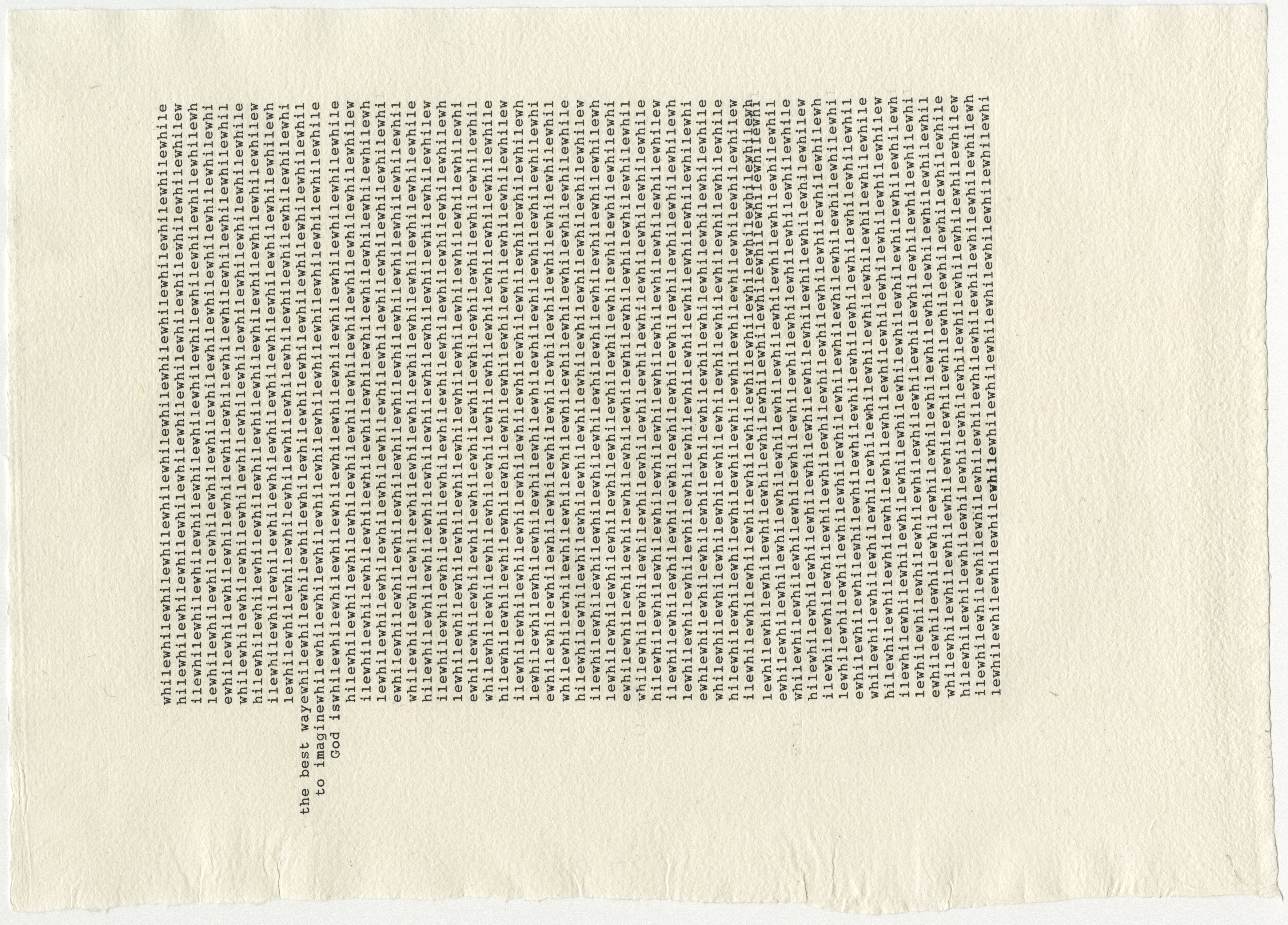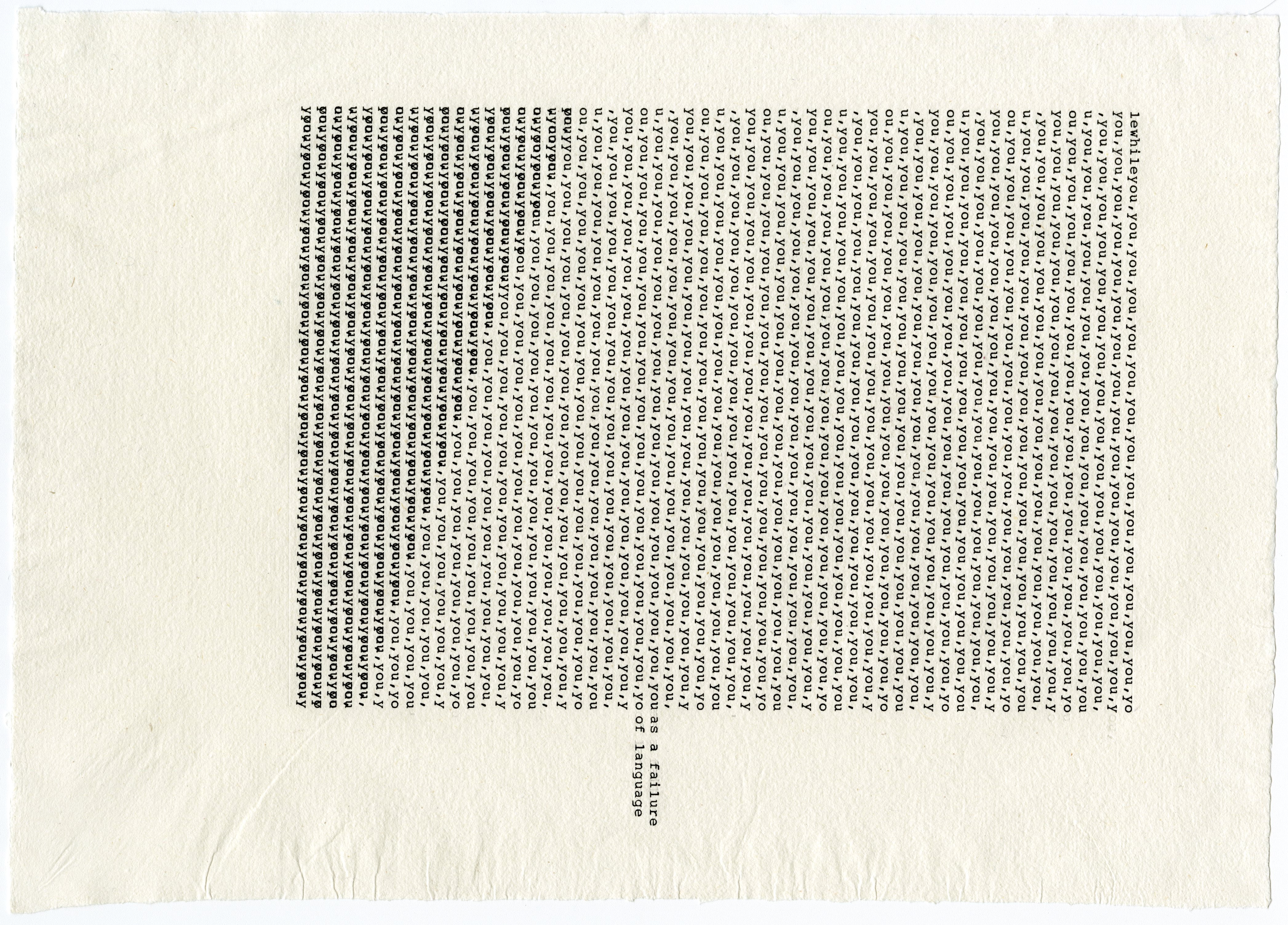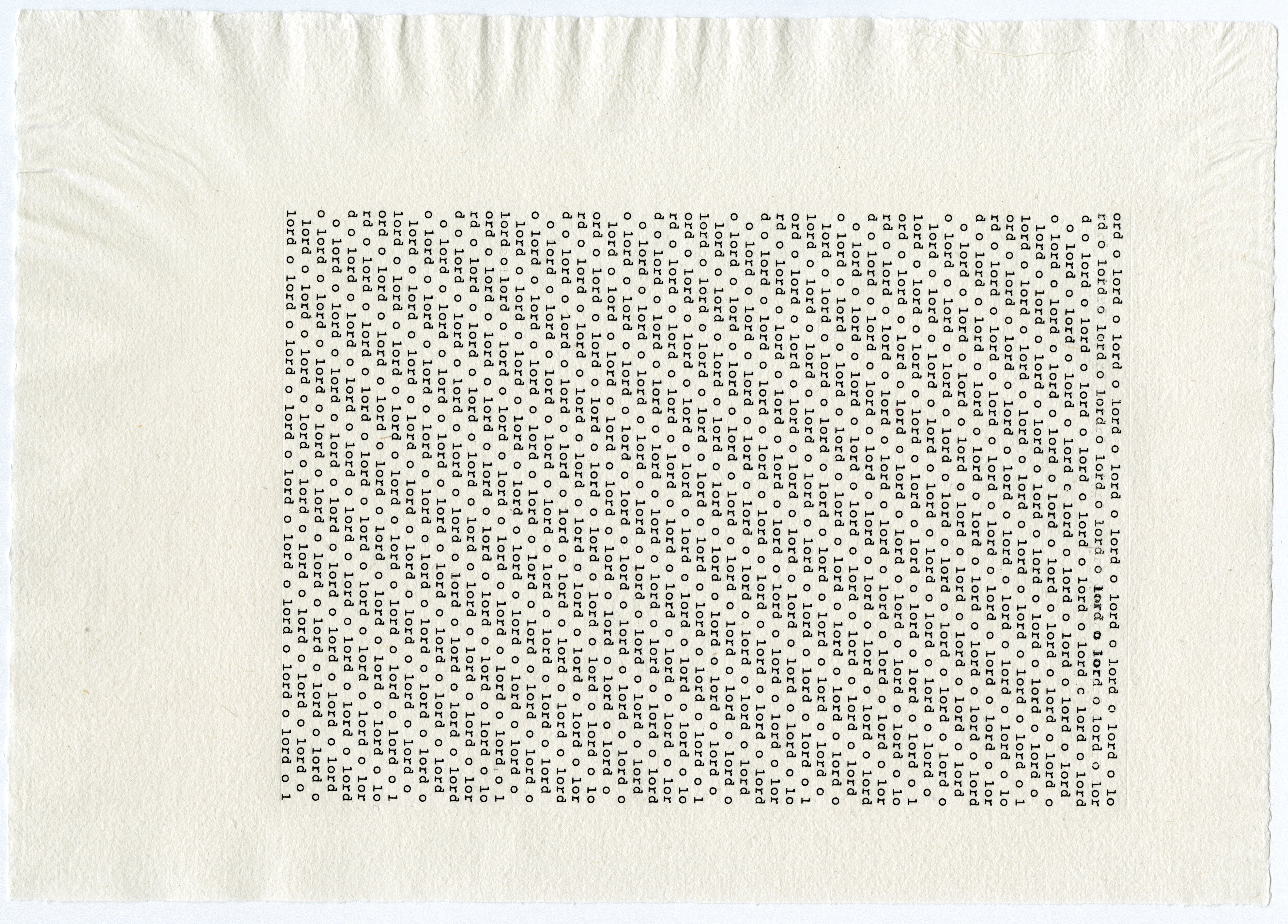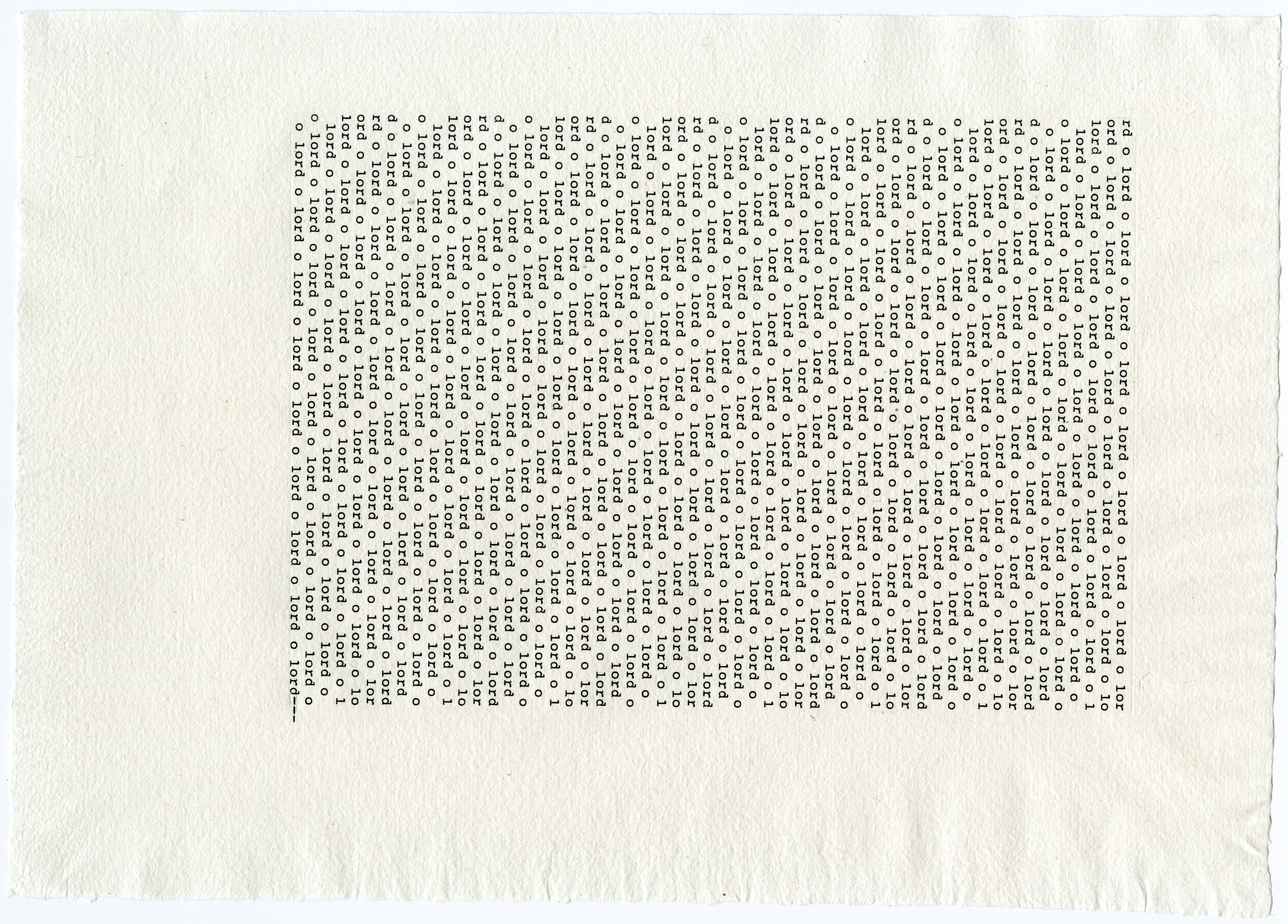 Hammer is the Prayer
2019
Typewriting on muslin

All the individual laments in the book of Psalms, as well as all the songs of trust, compressed on a single plane.

References a poem of the same title by Christian Wiman: "Hammer is the prayer / of the poor and dying"


Say / Unsay
2019

Typewriting on pieced muslin




Vaccine Diptych
2020-2021
Typewriting on muslin






Lent Book I
2018

Typewriting on paper made by the artist; graphite, gum arabic, muslin, twine

Held in the special collections of the University of Iowa




Today My Praying is a Word
2018-2019

Typewriting on paper made by the artist, psalm fragments, marginal commentary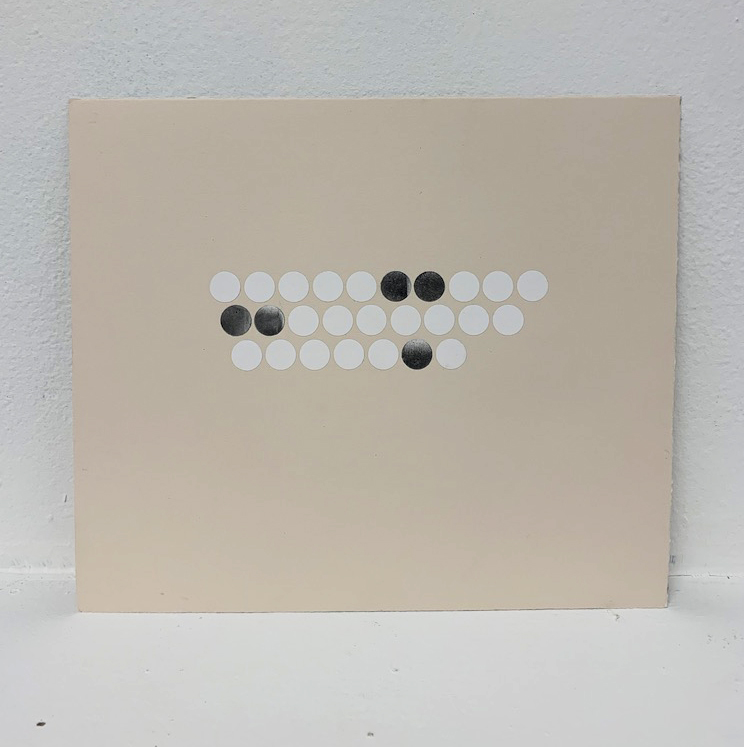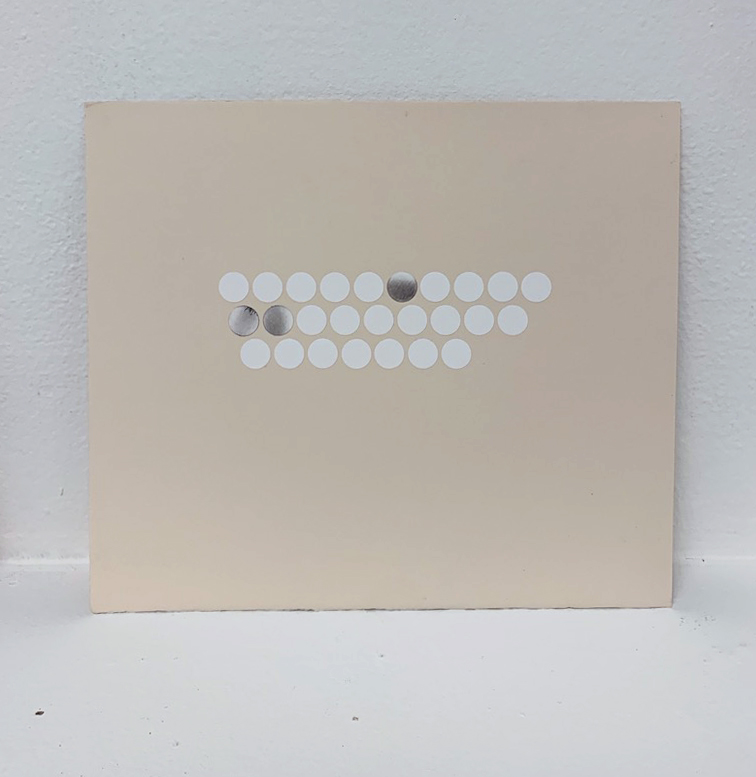 Say / Unsay II

2020

Fingerprinted labels on rosaspina paper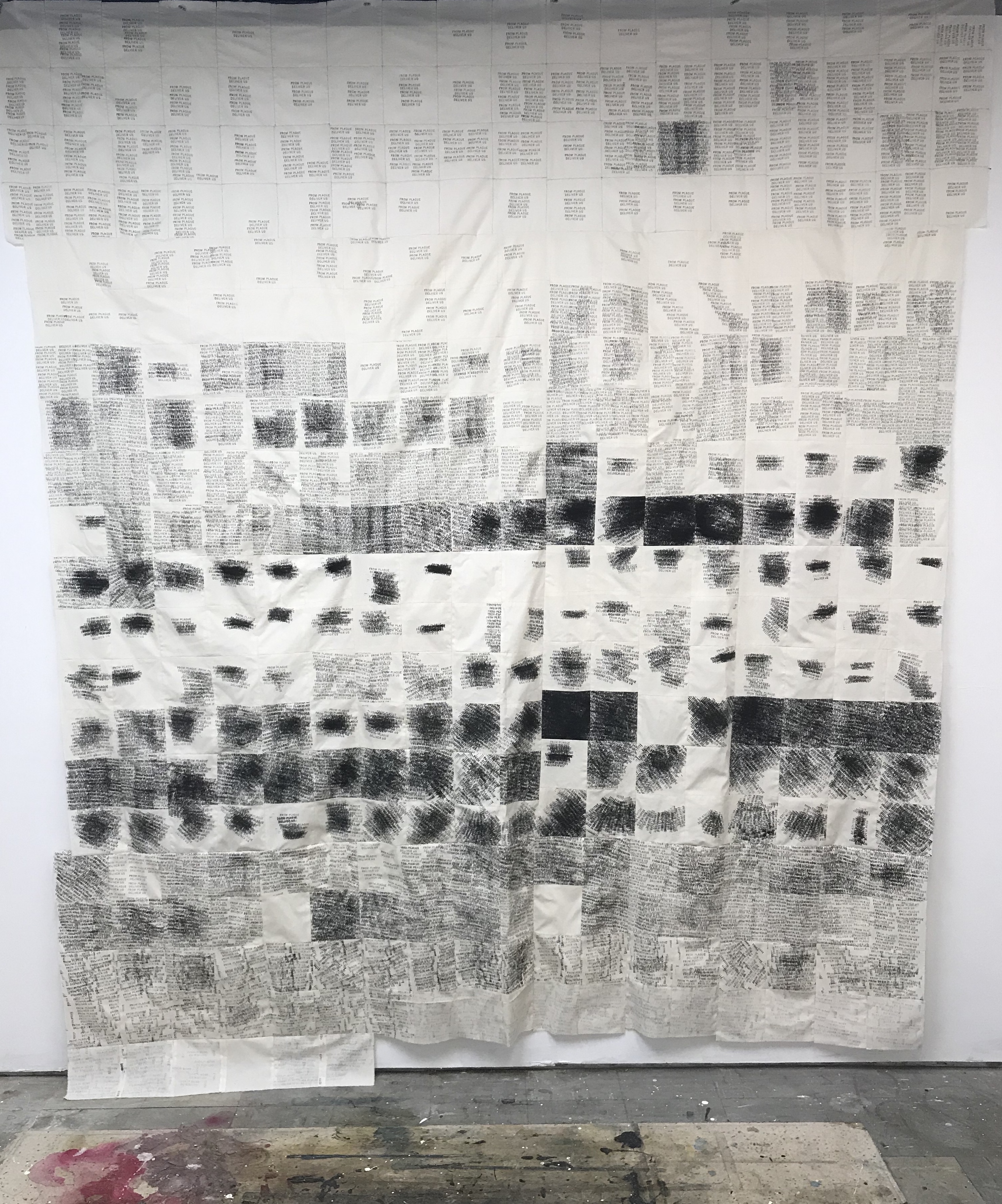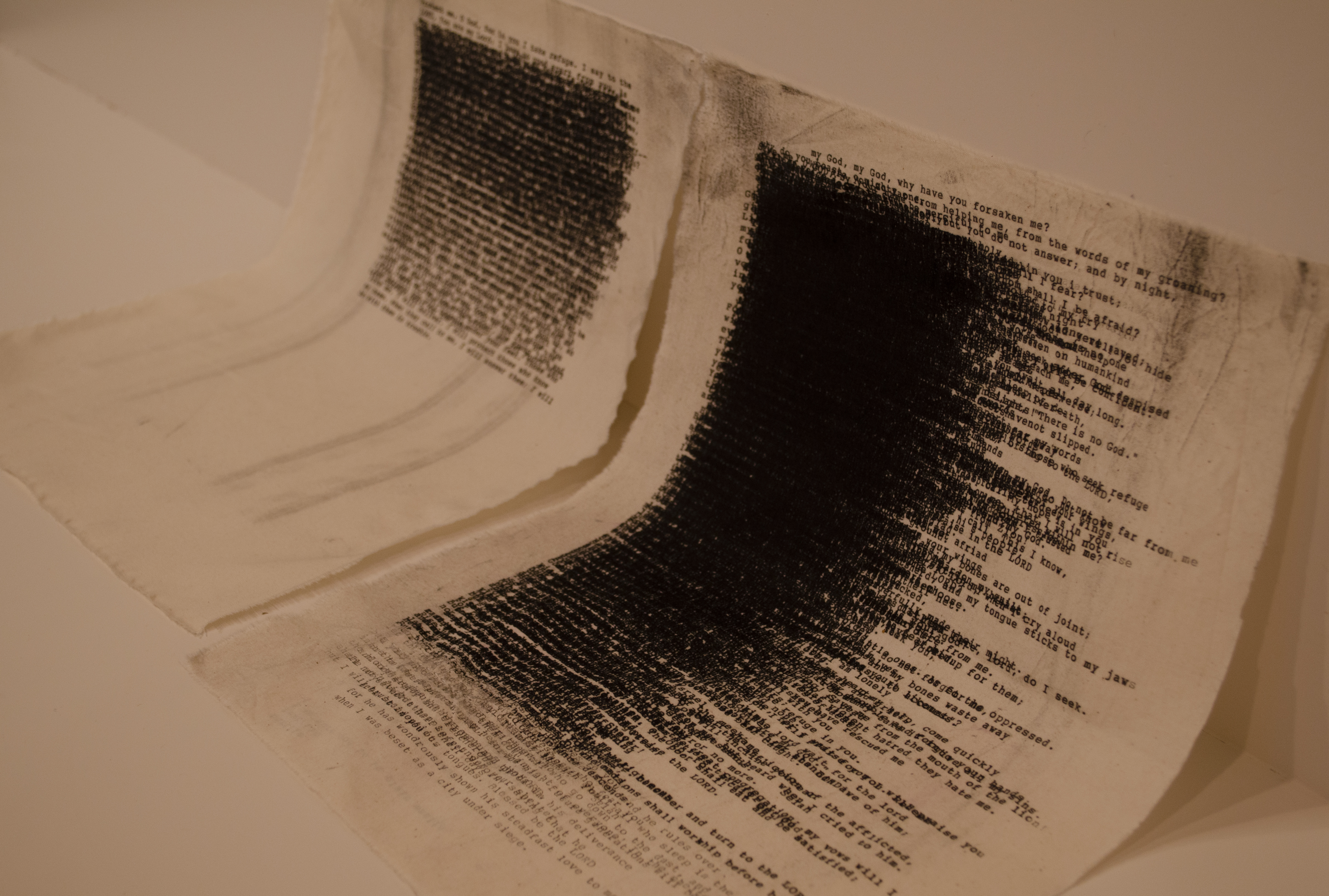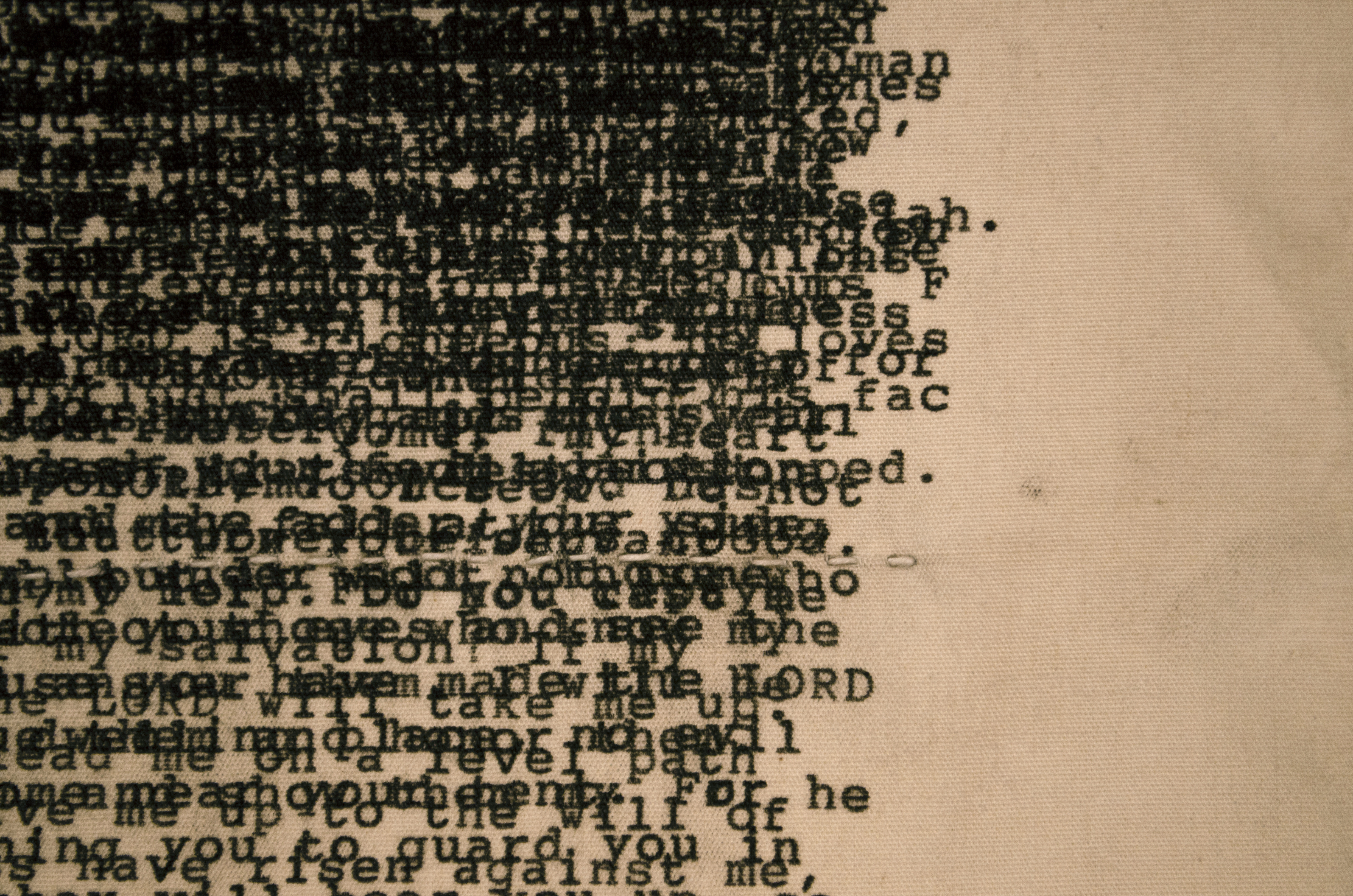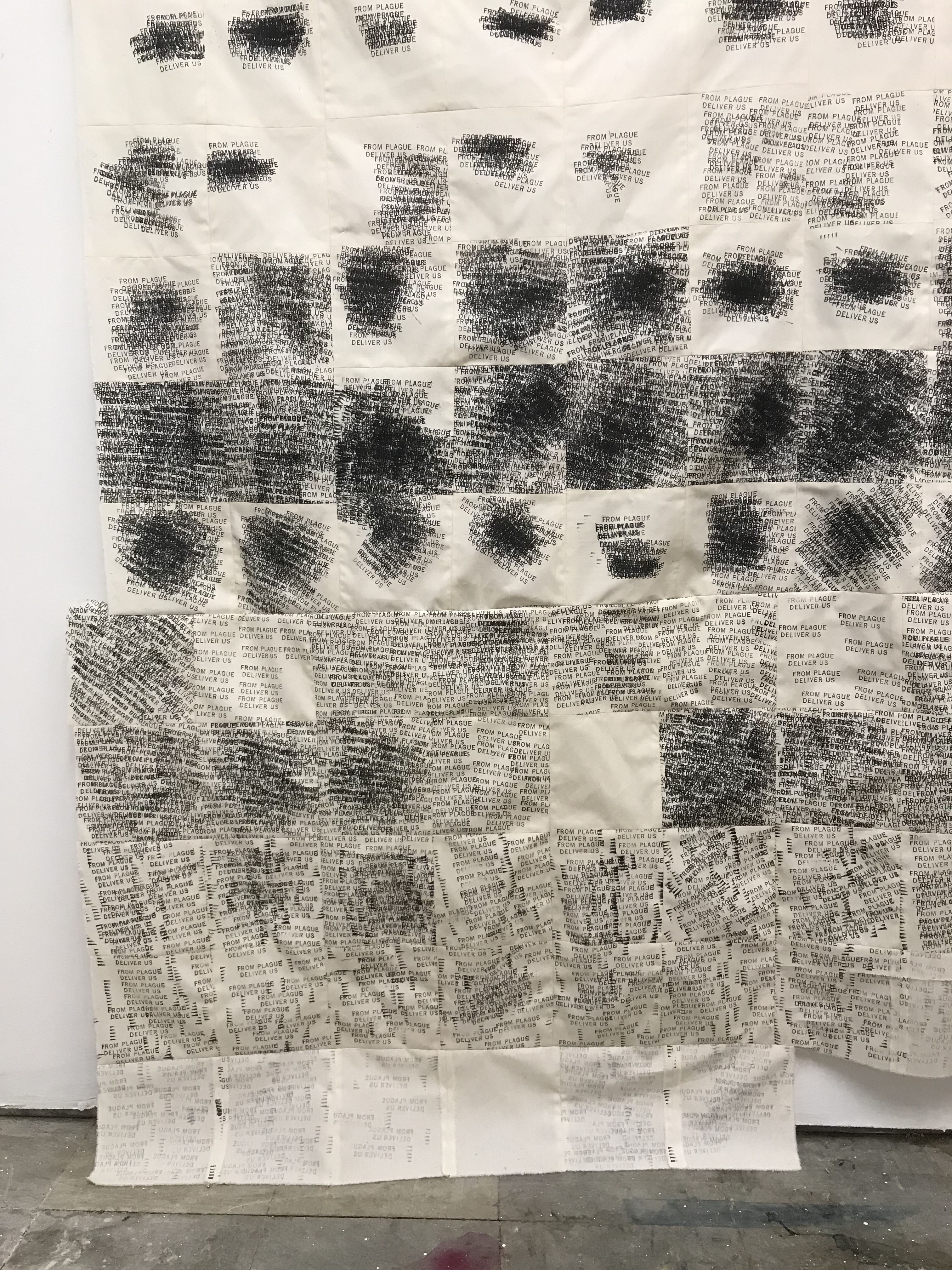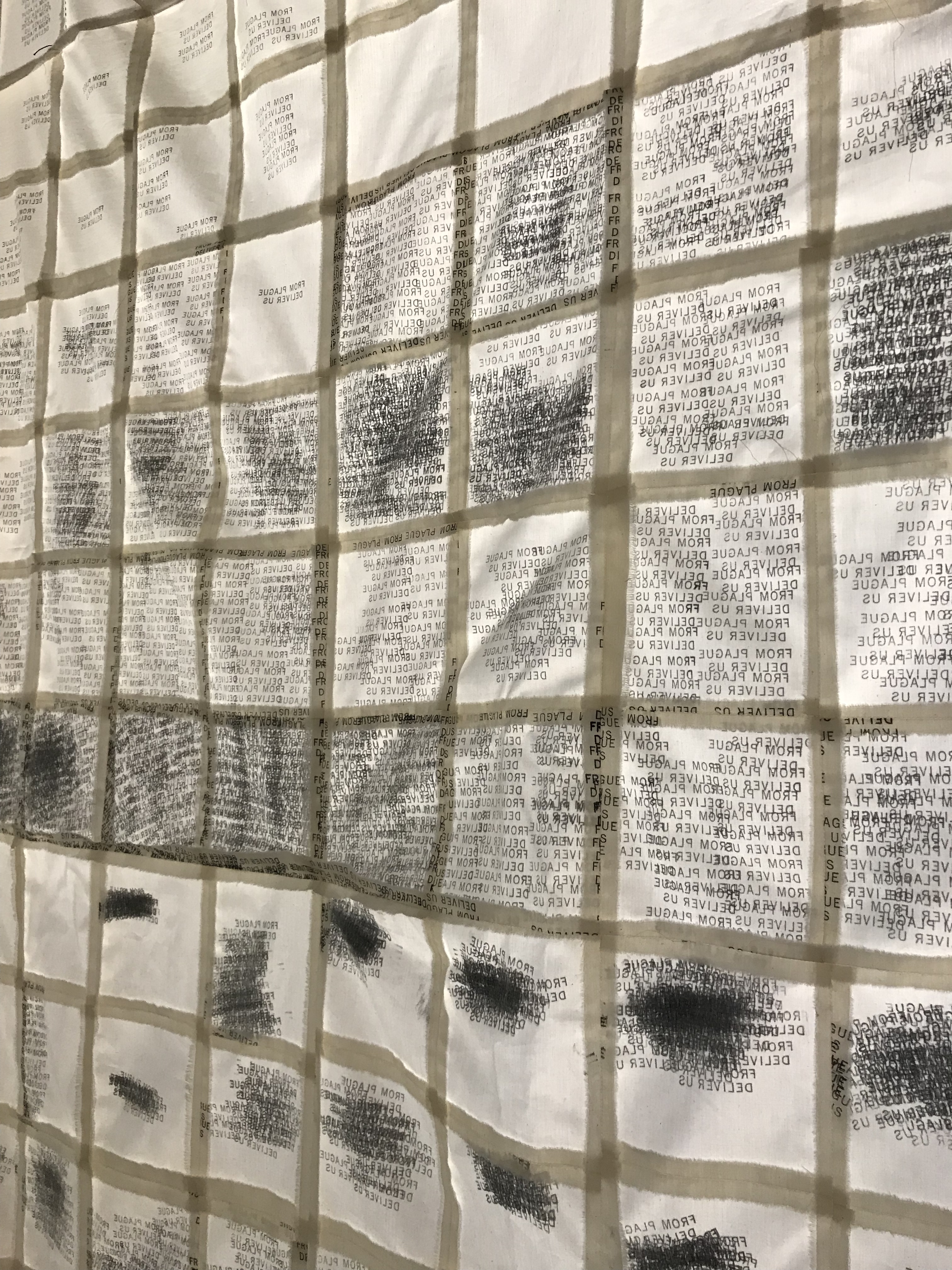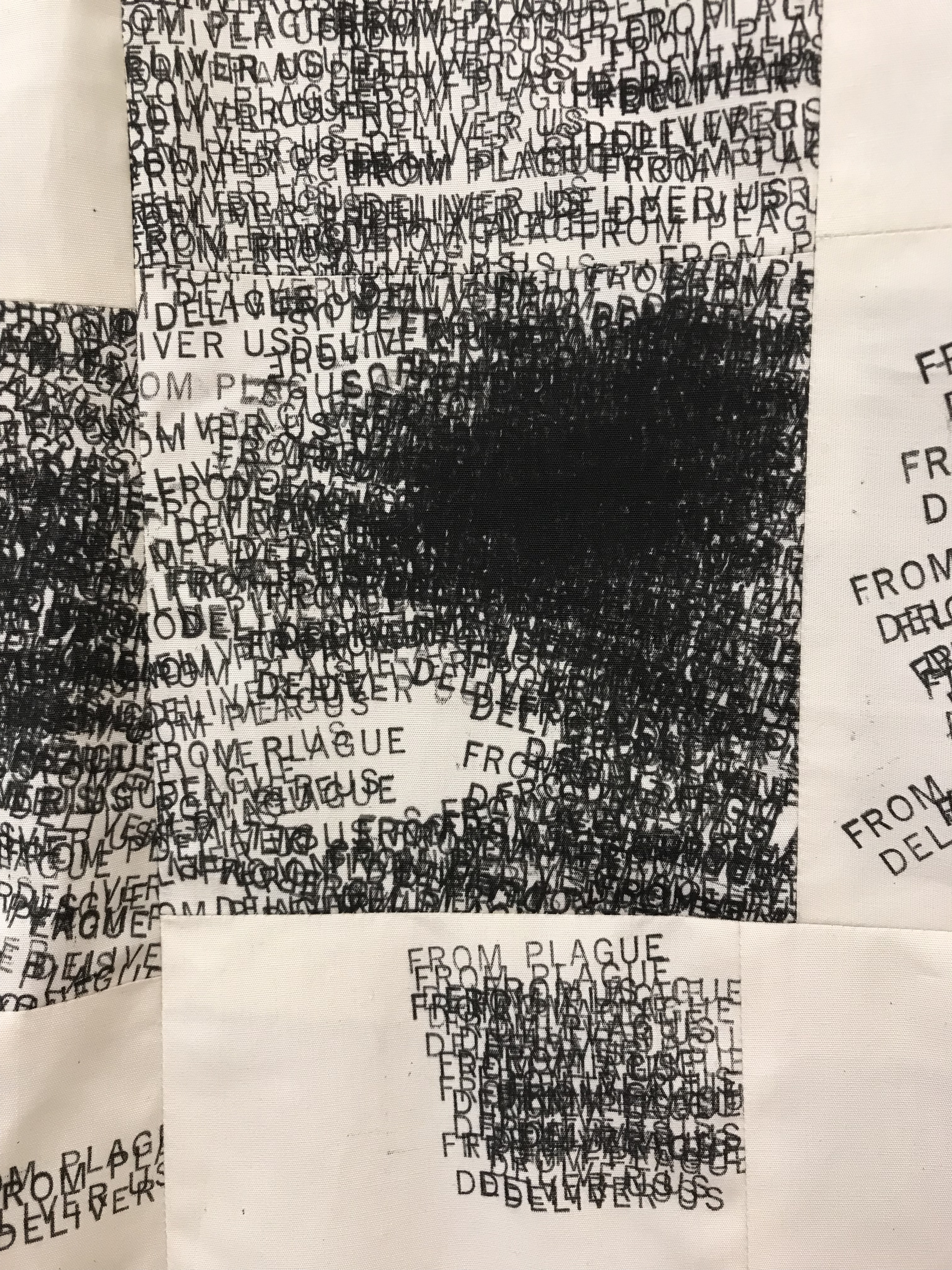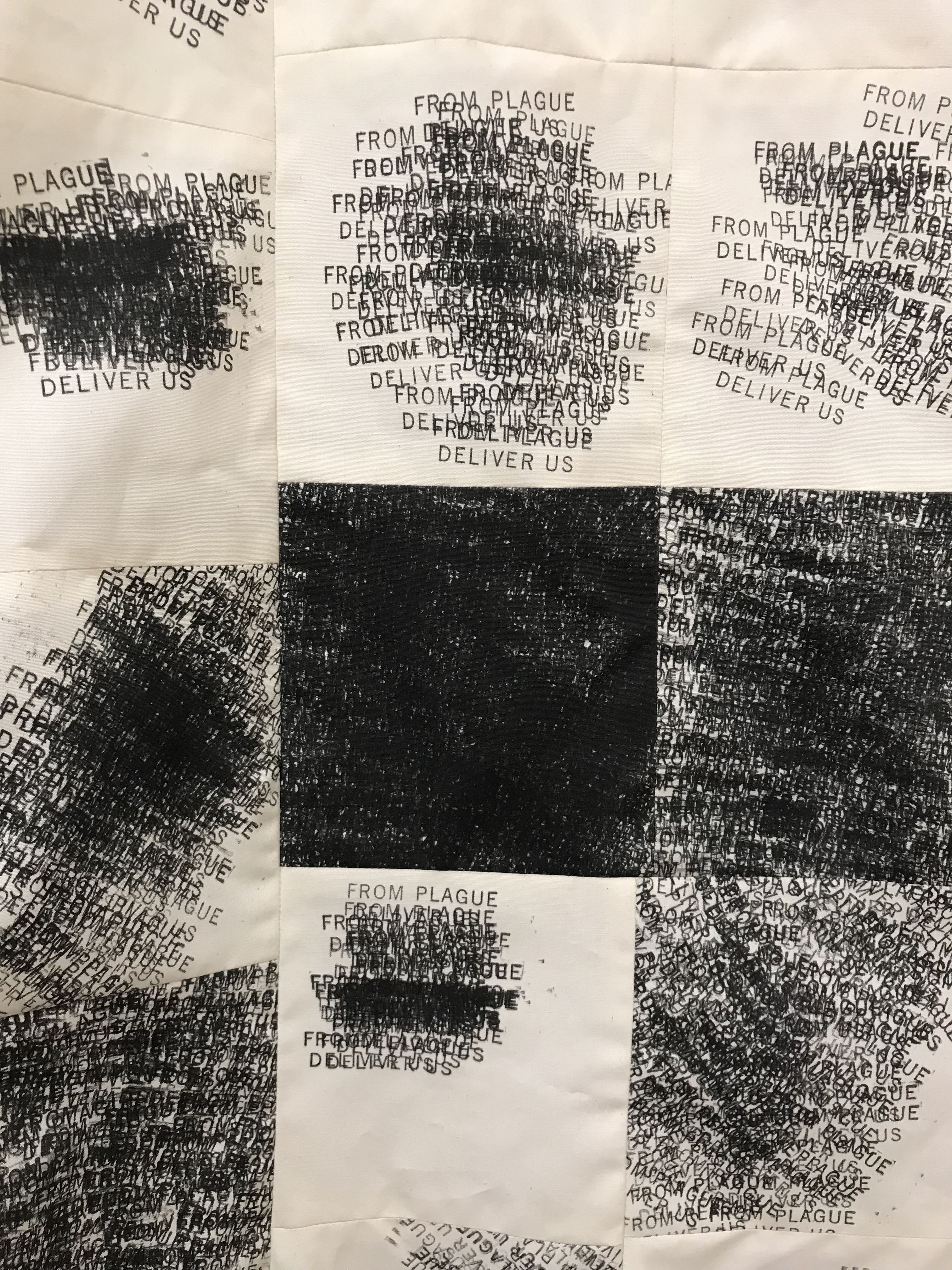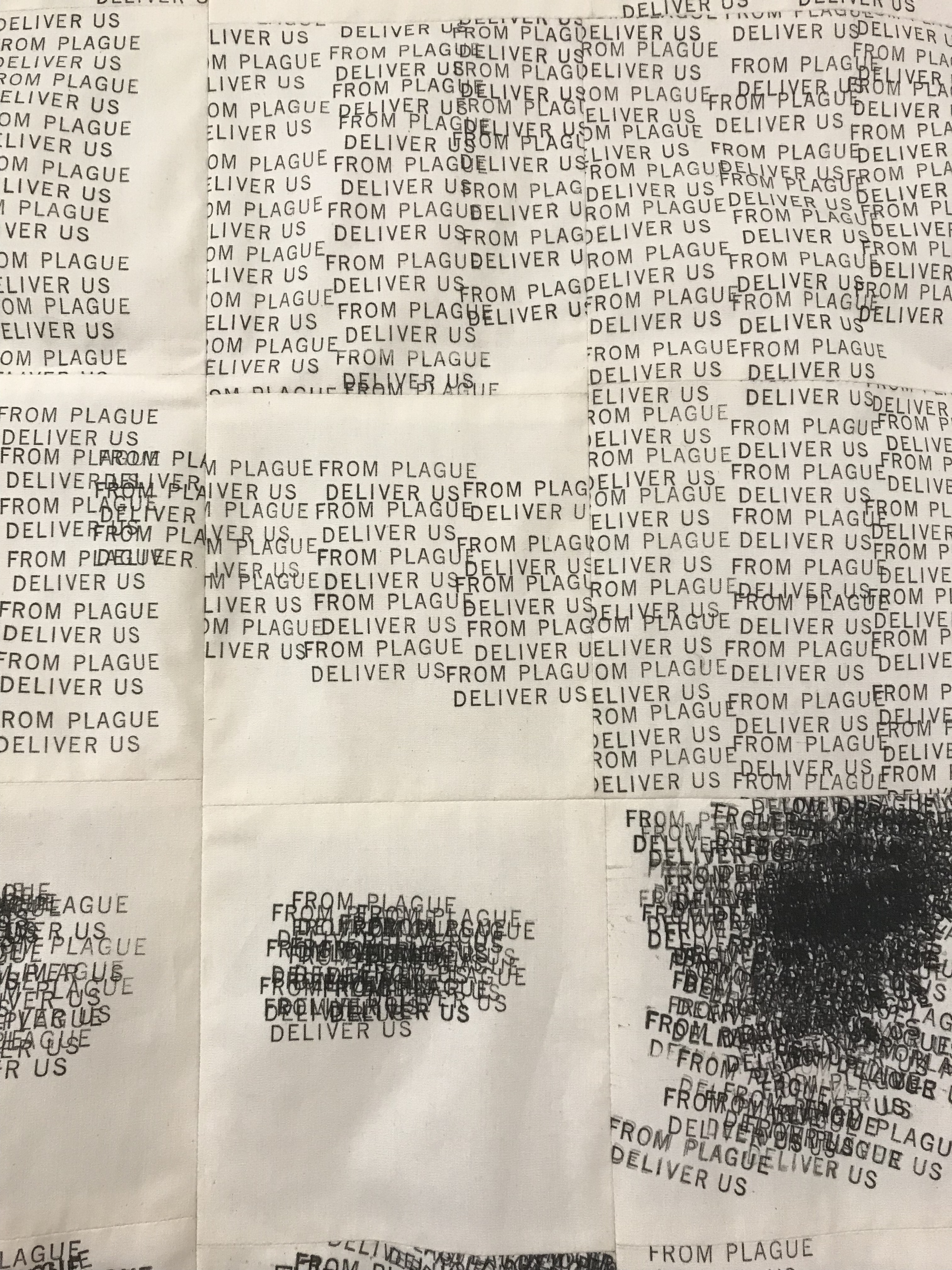 DEMAND / PRAYER
08 March 2020 - 07 March 2021
Ink on muslin, cotton thread,
hand and machine piecing

DEMAND / PRAYER documents the first year of confirmed COVID-19 cases in Johnson County, Iowa. A county is the smallest geographic unit for which case data is available. Eventually, Iowa stopped reporting new cases on the county level.

The phrase "FROM PLAGUE DELIVER US" comes from a call-and-response section in the Book of Common Prayer called the Litany. Compiled during the Black Death, The Book of Common Prayer is still the source of most of the language used in Christian funerals and last rites.